b|reading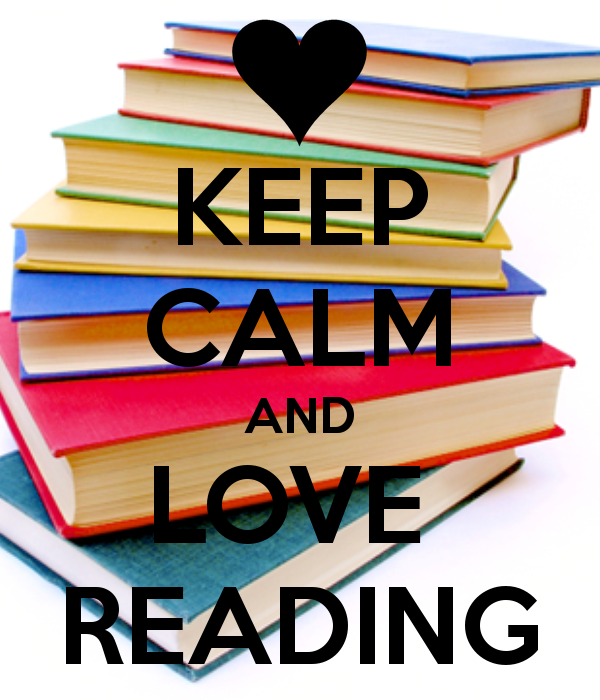 Victor Hugo once said "To learn to read is to light a fire, every syllable that is spelled out is a spark."
b|reading is BYP's professional development book club.  Join members for a quarterly book discussion at different locations around Boise.  Each book will feature a different community leader to facilitate the discussion.  You can also keep in the conversation online via Facebook.
---
To stay up to date, visit BYP's Facebook page and find the b|reading event.
Questions? Contact:
Heather Uhi  – Heather.Uhi@labor.idaho.gov
Jade Rodgers – Jade.Rodgers@labor.idaho.gov
Comments are closed.